Both are good. Just different.
Rvvup's platform ultimately enables the movement of funds from buyer to merchant. There are two types of funds movement at Rvvup. We refer to these as a Rvvup Payout or a Partner Payout.


 Note: We are currently in the process of onboarding merchants to utilise Rvvup Payouts. If you have questions about your account, please reach out to support@rvvup.com
You will be required to switch to Rvvup Payouts so we can add service improvements to your account. You will receive an email when the upgrade is available on your account. Once you receive this, you must accept the new Terms & Conditions and your account will be upgraded to Rvvup Payouts.
You will not be required to make any changes to your integration, but you must be running the latest version of Rvvup's plugin on your store. 
What is a Rvvup Payout?
A Rvvup Payout refers to settled funds from a transaction routed through an e-money account, setup by Rvvup on behalf of the merchant. Currently, Rvvup Payouts cover Pay by Bank, Pay by Card, and Pay by Link payments.


Why use Rvvup Payouts?
Using Rvvup Payouts gives you greater insight (and control) over the movement and reconciliation of funds. This includes enabling you to issue refunds easily, plus receive all your payments in one same day settlement instead of having the individual buyers' payments peppering your everyday bank account throughout the day. Everything is in one place i.e. through one platform, across one interface.
How do Rvvup Payouts work?
Rvvup Payouts use an e-money account for routing and settling funds back into your everyday bank account. An e-money account is a secure virtual bank account held in the cloud. Think of it as a type of digital wallet that allows storage and transfer of funds electronically. Unlike traditional bank accounts, e-money accounts do not provide access to credit or loans. And, unlike a traditional bank account, you do not need to apply for this bank account as Rvvup does that on your behalf with our selected partner and account provider, which is part of our overall platform capability
The e-money account is strictly used to receive payments from buyers that choose to pay you using Pay by Bank and/or Credit/Debit cards. You do not have access to this account in the same way you might normally access your business bank. This means you cannot pay funds into your e-money account, withdraw or transfer funds from another source.
What is a Partner Payout?
A Partner Payout is a settlement paid to you directly by one of our network partners, which include PayPal and Clearpay. These payouts are made directly into the account you hold with the Partner service provider e.g. your PayPal wallet. Unlike Rvvup Payouts, these funds are not settled to you directly via Rvvup.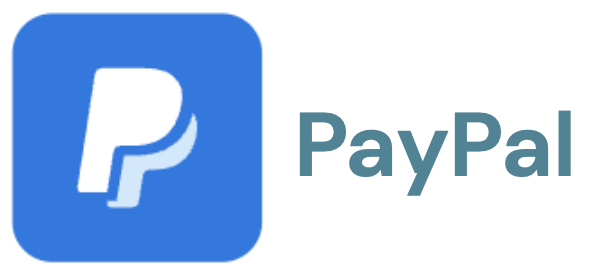 How do Partner Payouts work?
Partner Payouts are easy to set up and recognised by customers worldwide. Because Rvvup does not route the funds, payout time frames are dependent on the payment Partner e.g. PayPal or Clearpay, and the way their service operates.
🏁That's it. Read more about how Rvvup Payouts and Partner Payouts work for disbursements and refunds.